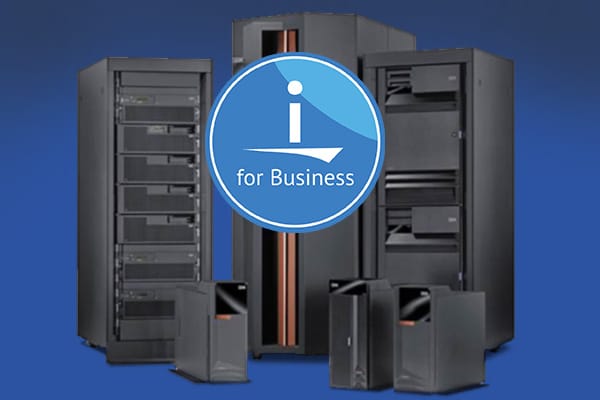 Company Profile
Consulting firm providing services and solutions for their global clients. Flexibility and unique solutions are their core strengths.
Business Situation
To be able to provide their large and diverse customers with timely services they needed to make sure they had a continuity plan to avoid disruptions with their IBM i-Series. They determined that they had a single point of failure and wanted to remedy that issue by purchasing multiple systems.
Technical Solution
CPS met with the client and reviewed their needs. The recommendation was to have a production server at the corporate office with a redundant system at another location for replication. CPS showed the client with this solution that with some minor upgrades they could repurpose their existing server and put at the remote location.
CPS then help configure, order and implement a new i-Series system for the client and design and implement the replication for fast recovery if ever needed.
Benefits
The customer was able to eliminate their single point of failure and now can be assured that they can deliver their services to their customers without disruptions. With our ability to repurpose the client's existing equipment they were able to save significant money over their original budgeted amount.