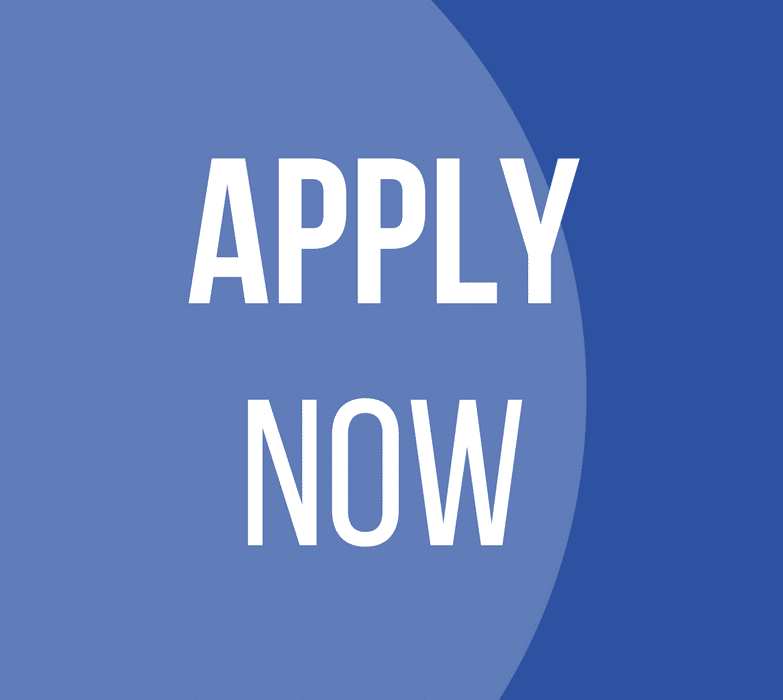 CPS Technology Solutions is a technology company focused on providing the right hardware, software and consulting services to our customers. We have a variety of Sales and Support positions available for employment opportunities combined with an excellent compensation package which includes health insurance, life insurance, long and short-term disability, and a 401K program.
We are currently seeking people to fill the following positions:
Position: System Engineer
Come be part of an exciting IT firm that services the Twin Cities metro area. Our clients rely on us for day-to-day technical support for all aspects of their computers, servers, storage and networking infrastructure to enhance their businesses productivity, and profitability.
We really enjoy the variety of working in many different environments, and are looking for a skilled tech with a great personality to join our team. This position allows the right candidate the opportunity to grow their skills and help define and shape the position going forward.

Position Details:
Full time position, normally regular business hours with occasional prescheduled after hours work.
This is a salary based position that includes service efficiency, productivity and monthly incentives.
Position reports to the VP of Services
Key Duties & Responsibilities:
2-3 years technical service experience.
Provide a high level of customer service with excellent communication skills.
Publish project scope, implementation, and design documentation.
Provide client network documentation and project tracking in a timely manner.
Work is performed both from our office and onsite to client locations as needed.
Be excited to work at many client locations with different people and personality types.
Ability to deploy both simple and complex solutions and provide ongoing support of client's existing environment.
Gain and maintain partner certifications which will be obtained through online training.
Develop strong customer relationships to promote deeper involvement by our sales and services team.
Troubleshoot networks, systems, and applications to identify and correct malfunctions and other operational problems.  Escalate and engage manufacturers support as needed.
Install and support basic network systems including workstations, servers and infrastructure devices
Install and support archive and backup systems
Provide migrations from onsite systems to Microsoft Cloud solutions.
Technical Requirements/Skills:
Microsoft MCSA certification or on current path for certification.
Experience with Microsoft servers including Windows, Exchange, Active Directory desired.
Experience with server virtualization including either VMWare or Hyper V desired.
Experience with SQL Server desired.
Experience with firewalls, switches, routers and other networking equipment.
Must have reliable transportation and adequate insurance.
Desktop OS, Microsoft Office experience.
Demonstrated troubleshooting skills.
Office 365 and Azure skills desired.
Demonstrated documentation skills.
We will consider candidates that don't have all of the skills listed above that have a passion for technology and can demonstrate the ability to learn new skills quickly.
Soft Skills:
Passion for great customer service.
Self-motivated desire to learn new technology.
Excellent phone, written and verbal communication skills.
Ability to work on multiple priorities and/or projects simultaneously.
Proven ability to work with little or no supervision
High quality, detail-oriented approach to work.
Excellent organizational skills.
High level of initiative and dedication.
Be a team player and have the willingness to lend a hand with any project, big or small.
Reliable and punctual.
Interest in building a long term career position.
Benefits Include:
Highly competitive pay based on experience.
Great opportunities for career advancement.
Paid Medical and Dental plan for employee.
401k with employer matching.
Disability and Life Insurance.
Bonuses eligible.
Vacation and paid time off.
Great working environment.
CPS Technology solutions have been providing IT systems and services solutions to clients for over 30 years.   We achieve to exceed our customer's expectations every day by providing real value and becoming their trusted partner.
Send resumes to: Employment@cpsts.com