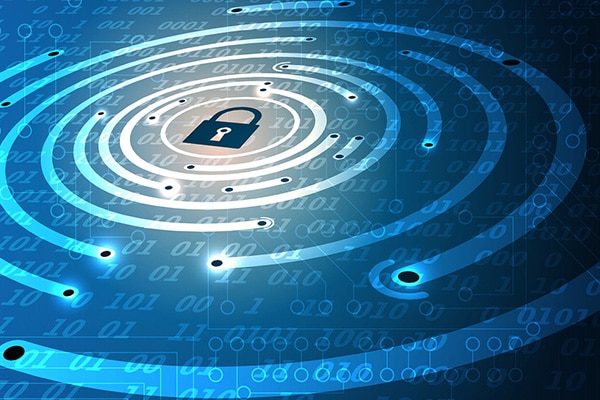 Company Profile
An industry leader in wholesale manufacturing. The company provides primary and secondary manufacturing capabilities for plastic and metal. With locations in the U.S, Canada and Mexico.
Business Situation
With over 8 locations it had become very difficult to manage the security and firewalls for numerous locations. Plus the monthly costs for an MPLS network was very expensive.
Technical Solution
CPS reviewed the client's challenges and needs to determine the vest solution. Based on the requirements we recommended and implemented a Sophos solution.
With the Sophos solution we were able to provide the client with better redundancy, better security while making the overall management more streamlined. The solution also allowed the customer to replace the expensive MPLS network.
Benefits
The customer was able to dramatically simplify the management of their firewalls and security, saving their staff significant time each month and allowing them to focus on growing the business in new markets.
The solution also saved the client thousands of dollars every month by replacing their expensive MPLS network without sacrificing any performance and increasing their security and redundancy.