i-Guard Lite
for iSeries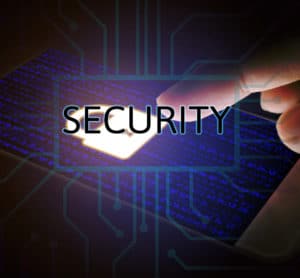 CPS Technology Solutions provides an affordable, common sense solution for your iSeries Disaster Recovery (DR) requirements, i-Guard Lite.
Not all companies require a hot or warm disaster recovery site, but do want to have a plan in place for emergency replacement to maintain business continuity.
The CPS i-Guard Lite solution covers your iSeries in the event of any kind of disaster. This insures that the business is up and running in a timeframe of only a day or two.
The agreement for the i-Guard Lite solution assures that a replacement server will be made available at CPS's data center. The server will have an equivalent or better processor capability, memory, disk capacity, features, your OS level, and remote access. It also will be running, loaded, and available for your use within 48 hours of receiving your latest backup tape.
You pay a small monthly subscription for the i-Guard Lite coverage and storage of your main file backup, for as little as $195.00 per month. In the event of a disaster, replacement equipment is provided for as long as you need. A fee is charged for the rental of the equipment, which is usually covered by business insurance.
Plus, we can immediately assist with the repair of your existing server or ordering a new machine to be delivered to your location of choice. If this economical solution meets all of your regulatory requirements and meets your business continuity strategy, contact us today!
Check out our i-Guard Plus, Replication and HA (High Availability) solutions.
Contact your CPS sales person today.