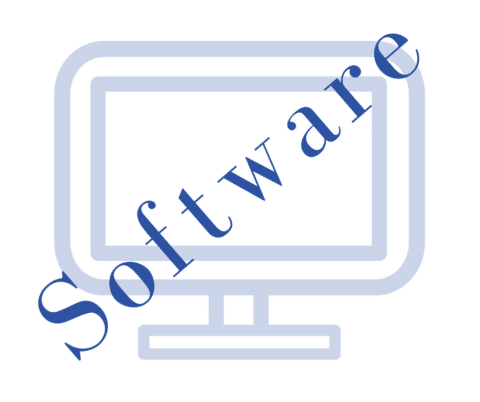 CPS can provide software for your new and existing computers.  One of the most common desktop software is Microsoft Office.  We can provide either the Open licensing model or the subscription model with Office 365.
Besides Office we can help with the latest versions of Windows OS as well as other software vendors like Adobe, Corel, Linux to name a few.  In addition to making sure we get you the right versions of software our technical staff can install and setup the software for you.
For anti-virus and endpoint protection software check out our End Point Protection solutions.