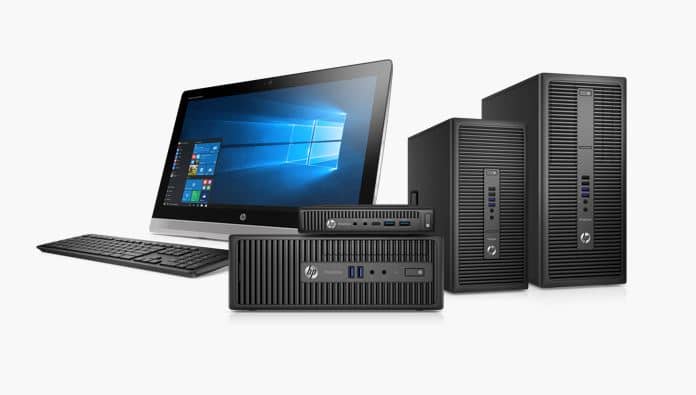 HP, Dell, Lenovo are just some of the partners we work with to provide our clients with the latest technology to help their users be more productive.
Click here to see some of the latest HP solutions for laptops & tablets & desktops (have that click go to those syndicated pages for those products.
     CPS helps making buying your next computer an easy experience by:
Helping navigate through the very large quantity of models and features that are available
Assist with selection and purchase of the best software for your computers
Providing very competitive pricing
Setup, installation and customization
Offering industry leading anti-virus and malware software to help protect your investment
Offering ongoing managed services to monitor the device and provide timely support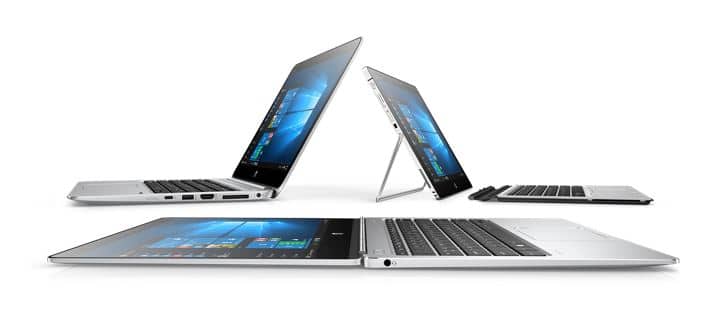 If your new computers are just part of a larger purchase CPS can assist with design, planning and implementation of a complete network. Check out our Solutions & Services for more details.