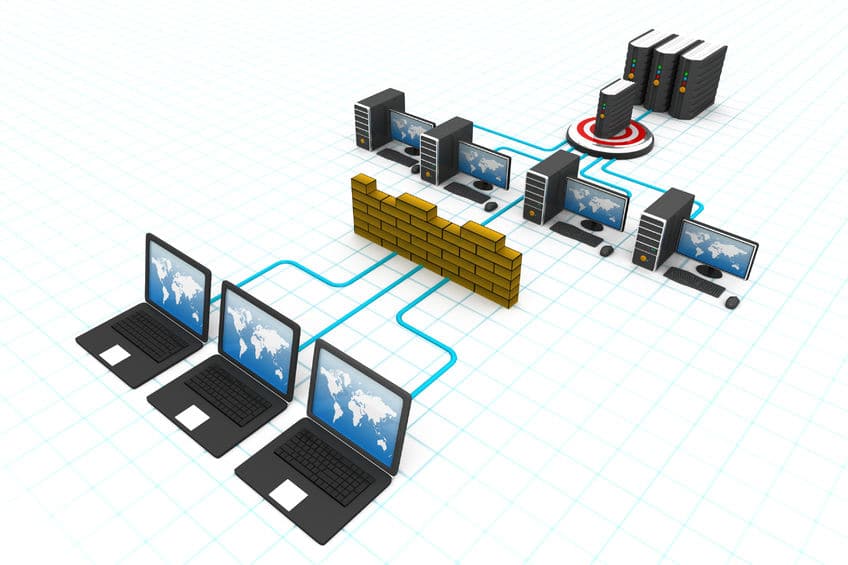 Things to consider when choosing the correct Firewalls to keep your business protected!
Protection and Prevention from threats
Throughput
Streamlined
Value
Sophos, Cisco, SonicWALL, WatchGuard
CPS Technology Solutions partners with several leading providers of firewalls based on the requirements above, here are some of our partners and their products.
• Cisco 5500-X Series
Superior multilayered protection
Simplified management and lower costs
Unified security services and task automation
Wide range of sizes and form factors
• Cisco Firepower 4000 Series
Threat focused next generation firewall
Granular application control
Performance and density optimized
Consolidate all security functions in a single management interface. It automatically prioritizes security events, recommends tailored security protections, and tracks and contains malware infections.
• SonicWALL NSA Series
 Enterprise-class security and performance for mid-sized networks
NSA Series appliances integrate automated and dynamic security capabilities into a single platform
Around-the-clock protection from the latest daily threats
NSA Series firewalls deliver a multi-core design that ensures deep-packet inspection
• SonicWALL TZ Series
Highly secure Unified Threat Management firewall for small networks
Intrusion prevention, network-based anti-malware with cloud assist, content and URL filtering and anti-spam services
Traffic inspection across all ports, without compromising performance
Full-featured, advanced security
Easy to deploy, all-in-one solution
• Sophos XG Series- Unrivaled Security, Simplicity, and Insight
 Full protection suite of network, wireless, IPS, VPN, web, app, email, and web application firewall technology
Automatically identify and isolate infected systems on your network until they can be cleaned up
Unprecedented visibility, including user and application risk, with traffic-light style indicators and rich reporting
Unified policy management that makes powerful policies and rule sets easy and intuitive
Industry-leading performance at every price point with XG Series hardware appliances utilizing FastPath
Sophos XG Firewall, Sandstorm, and Intercept X provide the ultimate defense against the latest advanced threats like ransomware
• Sophos SG Series
 Designed to provide the optimal balance between performance and protection
 For diverse IT environments
Versatile, Reliable, Rapid Performance, Modular and Responsive
Sophos UTM is unmatched in its deployment flexibility
Sandstorm provides a whole new level of ransomware and targeted attack protection, visibility, and analysis. It can quickly and accurately identify evasive threats before they enter your network.