End of Life for IBM POWER6 and POWER7 Systems: Facing the News With CPS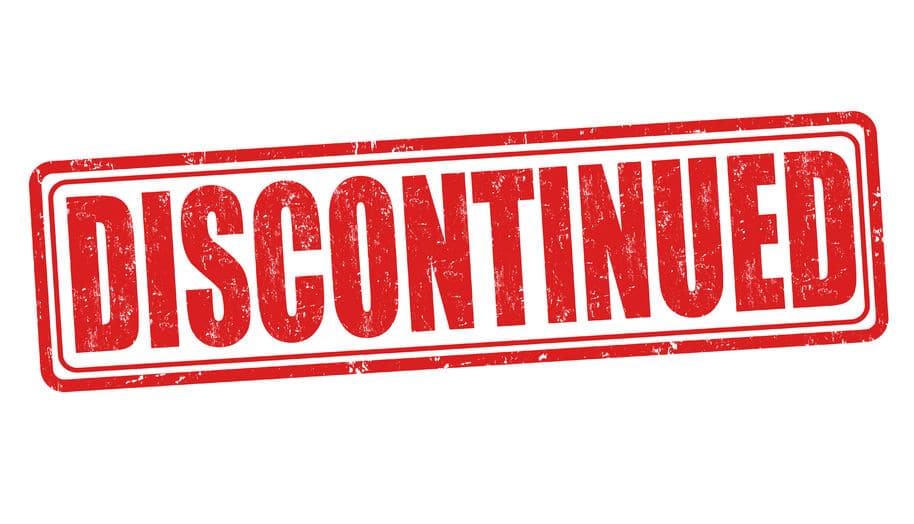 In early December, IBM notified all customers with iSystems that they would be discontinuing hardware maintenance on March 31, 2019 for POWER6 and September 30, 2019 for POWER7. In addition, last fall IBM announced that they would be discontinuing support and updates for operating system V7R1 effective December 31, 2017.
New Challenges
This news means that many companies currently using POWER6 and POWER7 systems must make a transition to newer POWER8 and upcoming POWER9 based systems or find other ways to adapt. Companies that do not take steps will be exposed to greater security and reliability risks after support is removed, and must find new ways to ensure their systems continue running reliably.
Unfortunately, many companies are unsure of what steps to take to ensure a hassle-free transition with minimal downtime, or what those steps will cost. At CPS, we will work with you to ensure that transitioning through the end of support is as seamless and cost effective as possible for your company.
CPS can help
In light of the recent announcement by IBM, CPS has developed several options to allow customers to deal with the transition. We can offer options to clients to help you with these changes including providing a new IBM POWER8 system, hosting your IBM iSeries and providing parts for your existing POWER6 or POWER7 machines.
iSeries hosting – CPS hosting can handle all iSeries upgrades and maintenance for you, so your company can focus on other, more pressing issues.
Parts and support for existing machines – CPS will continue to provide support and parts for your POWER6 and POWER7 machines, extending their viable life.
System upgrade – If you decide you'd like to upgrade to the newer POWER8 system, CPS has systems available for purchase.