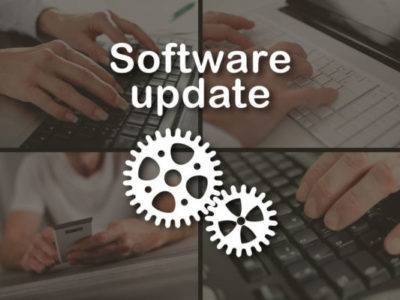 With IBM ending support on Release 7.1 effective April 30, 2018 we want to make sure companies running an iSeries are aware of the upcoming date. At that point no new security fixes will be provided and they will discontinue support line for all V7R1 users.
CPS can provide a turnkey solution to get you upgraded and avoid any gaps in protecting your iSeries. We start with a planning session with you to make sure you are ready for the upgrade. In some cases PTF updates need to be done before the release upgrade so we make sure that is current and that you have a good backup.
Most release upgrades are performed over a weekend so even though it might seem like there is plenty of time before support ends there are only a limited number of weekends still available based on first come basis.
Contact us today to schedule your planning meeting. Release upgrades start as low as $3500.00.
Also ask us about our ongoing iSeries PTF updates and managed services for complete support of your iSeries ongoing.