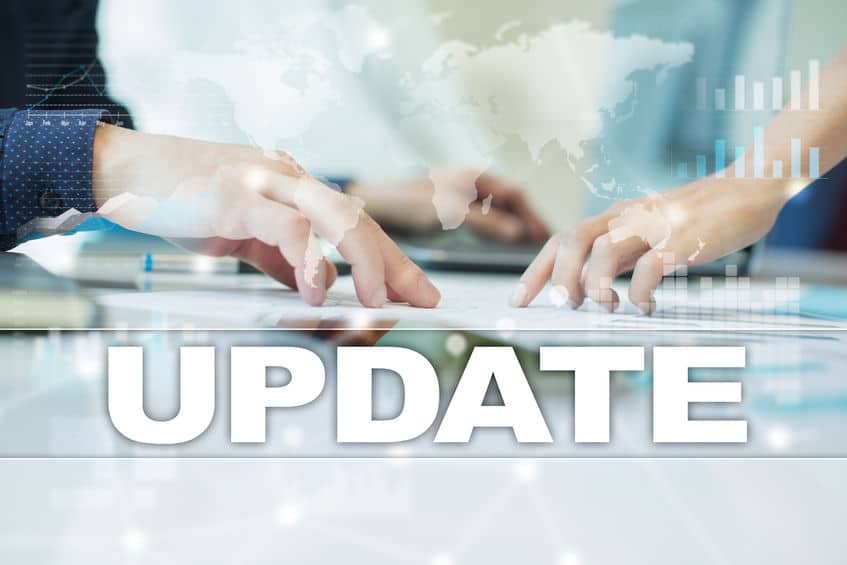 CPS provides iSeries users a stress free option to keep their PTFs updated and installed correctly. PTFs help keep your system secure as well as provides high-impact operating-system-level updates and significant enhancements.
Security threats and vulnerabilities are fixed by the PTF update process. Plus failure to keep updates current will cause the system to require additional patch processes before the system can receive PTF updates. These PTF updates are requirement for PTF for IBM support to correct problems and defects.
In addition new features can make your system and processes run better. Also it can provide new functions and support for new devices.
CPS has performed hundreds (or thousands?) of PTF updates over many, many years. So you can be assured that it will be planned and executed very smoothly. CPS performs them during non-business hours if needed to have very little disruption to your users.
Contact us today to schedule your next PTF update starting as low as $1500.00. Also ask us about our ongoing iSeries managed services for complete support of your iSeries.