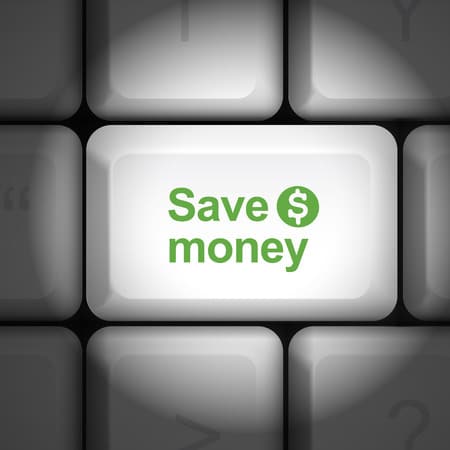 CPS Technology Solutions has been providing economical options to clients for over 30 years. We have saved clients significant money and helped them stretch their IT budgets even further by providing quality reconditioned & recertified computer equipment and parts.
CPS Technology Solutions stands behind all reconditioned equipment we sell with a 30 day warranty. Whether it is a complete machine, an upgrade feature or replacement part. For our IBM iSeries, Power Systems and AS/400 clients we have a very large inventory and the expertise to help you make sure you get the right machine, part or feature the first time.
Contact John Gabriel at CPS Technology Solutions today to get pricing or information.
In addition to IBM iSeries products CPS Technology Solutions can also help you source your Sun, HP and Dell servers, parts and features. So the next time that you need to save money or reconditioned fits your needs better contact the experts at CPS.