Backups are obviously important but a strong recovery solution can be just important to an organization. How is the business impacted if it takes a week to restore a backup, or days or even hours. Once we understand the impact and importance we then help select and implement the right solution. This could range with a basic backup and recovery to constant replication to high availability where downtime is not an option.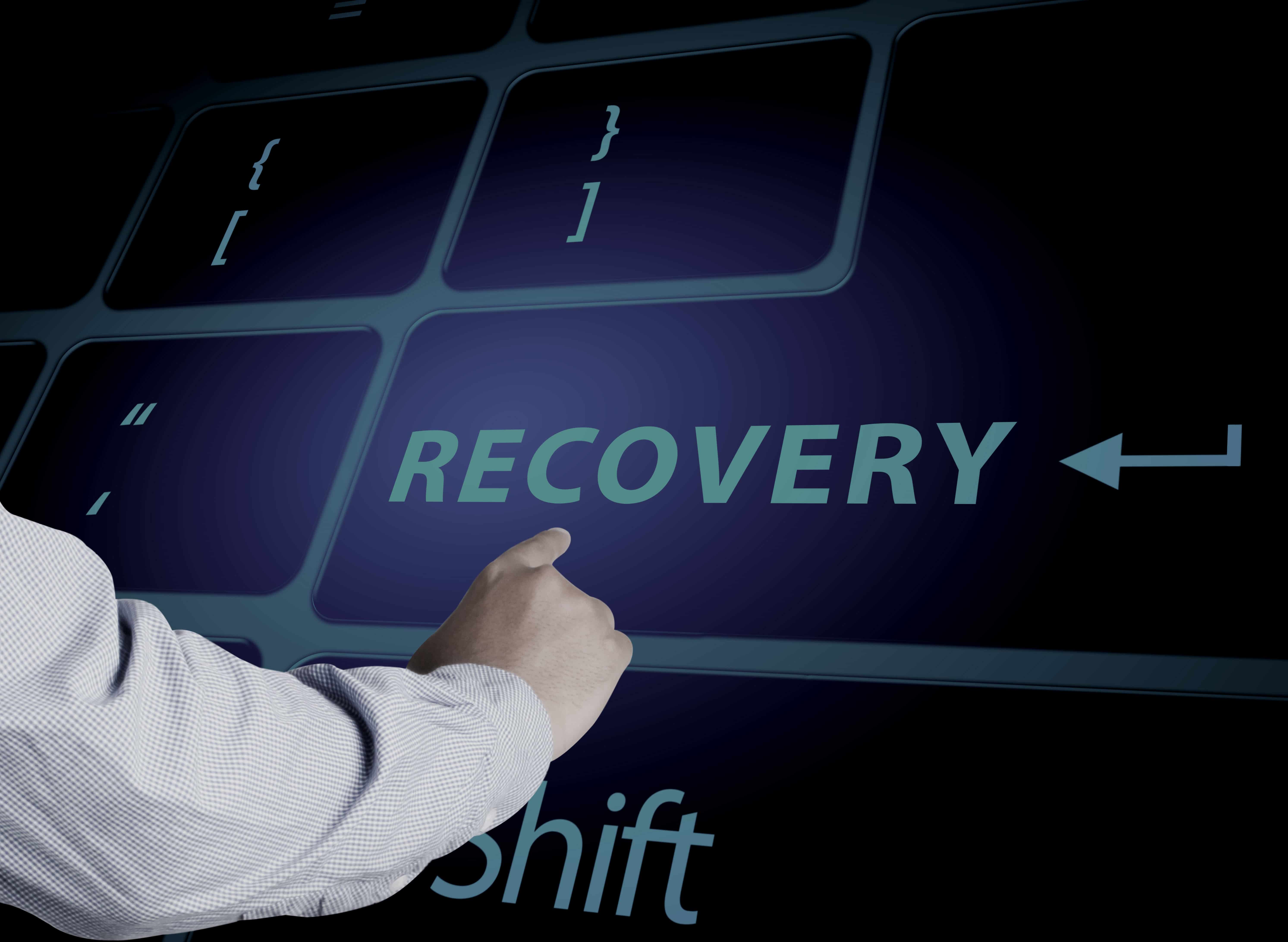 DR (Disaster Recovery) for different platforms require different solutions. For our iSeries clients we have developed a family of solutions called i-Guard Disaster Recovery Solutions.
i-Guard Disaster Recovery Solutions combines our experience and expertise and leading manufacturers. They ranges from a i-Guard Lite offering to a full i-Guard HA (High Availability). All of these offerings take advantage of the multiple Power Systems, iSeries, and AS/400 servers at our data centers that are specifically reserved for DR and high availability situations. Check out the i-Guard Disaster Recovery Solutions offerings.
For our Windows and VM clients we have a variety of DR solutions including Unitrends, backup to the cloud, server and SAN replication, and more. Our process is to understand your requirements and IT environment to fit a solution that makes sense.
Many of our DR solutions take advantage of our 3 data center locations that can provide iSeries, Windows, AIX, and Linux environments for Hot, Warm, and Cold site DR, depending on your needs. We provide DR solutions for a wide variety of businesses that range from large insurance companies, banks, and healthcare, to government and public sector, to small companies that want or need an effective DR plan in place. Our plans are cost effective, and scale down to even the smallest organizations to provide affordable Disaster Recovery protection.
Contact CPS Technology Solutions today, and compare us to the competition, We believe you will like our expertise, common sense approach, and pricing.