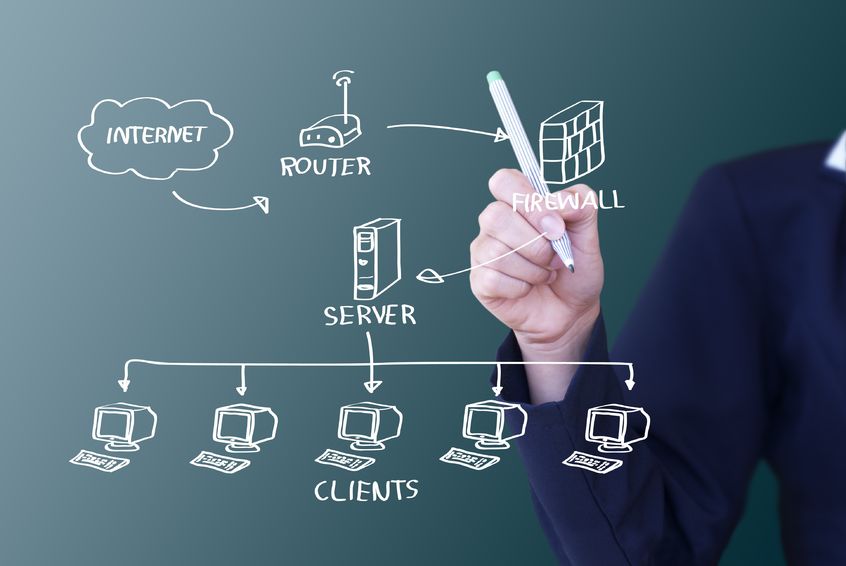 With today's many options available for IT solutions it can be difficult to always pick the right path. Also with tight budgets in today's economy it is critical that a wrong decision is not made.
With over 30 years' experience CPS Technology Solutions can be the trusted advisor you need to properly plan and design your road map and strategy to select the right solution.  Then we can be at your side implementing the right solution to ensure everything goes smoothly.
Your planning & design can include:
Describing goals and objectives
How does the solution impact the business and what is the value it provides
Is it best to upgrade or replace a small portion versus a complete replacement
What will be the project costs
Potential long term savings
What will be the timeline for the project
Creating milestones
Any disruption to users
What is the impact and risks to possibly do nothing
Detailed specifications for hardware, software and implementation
Identify resources needed for the project and if outside resources will be needed
Determine if existing infrastructure is compatible for planned project (power, racks, cabling, etc.)
Post implementation support
User and/or administration level training
With so many things to consider it is important that you have a trusted advisor such as CPS Technology Solutions that has your best interests in mind.  That includes the upfront planning, design and post implementation support. A long term relationship can maximize the investment you make.  CPS Technology Solutions has been a trusted partner to many of our clients for over 20 years.
Contact CPS Technology Solutions today to discuss and plan your next project.