Up to date Network Security has never been more important today for companies, large and small. Protecting your systems and intellectual property is a constantly changing battle between security solutions and Cyber criminals looking to gain access to your confidential data. Virtually every company has information on their network that these hackers can profit from or disrupt your business. Potentially bringing your business to a standstill.
The first defense is your company's firewall. There are several good manufacturers to select from including Cisco, Sonic Wall, WatchGuard, Fortinet, Sophos and others. With our 30 years' experience we can help you with selecting the right solution for you.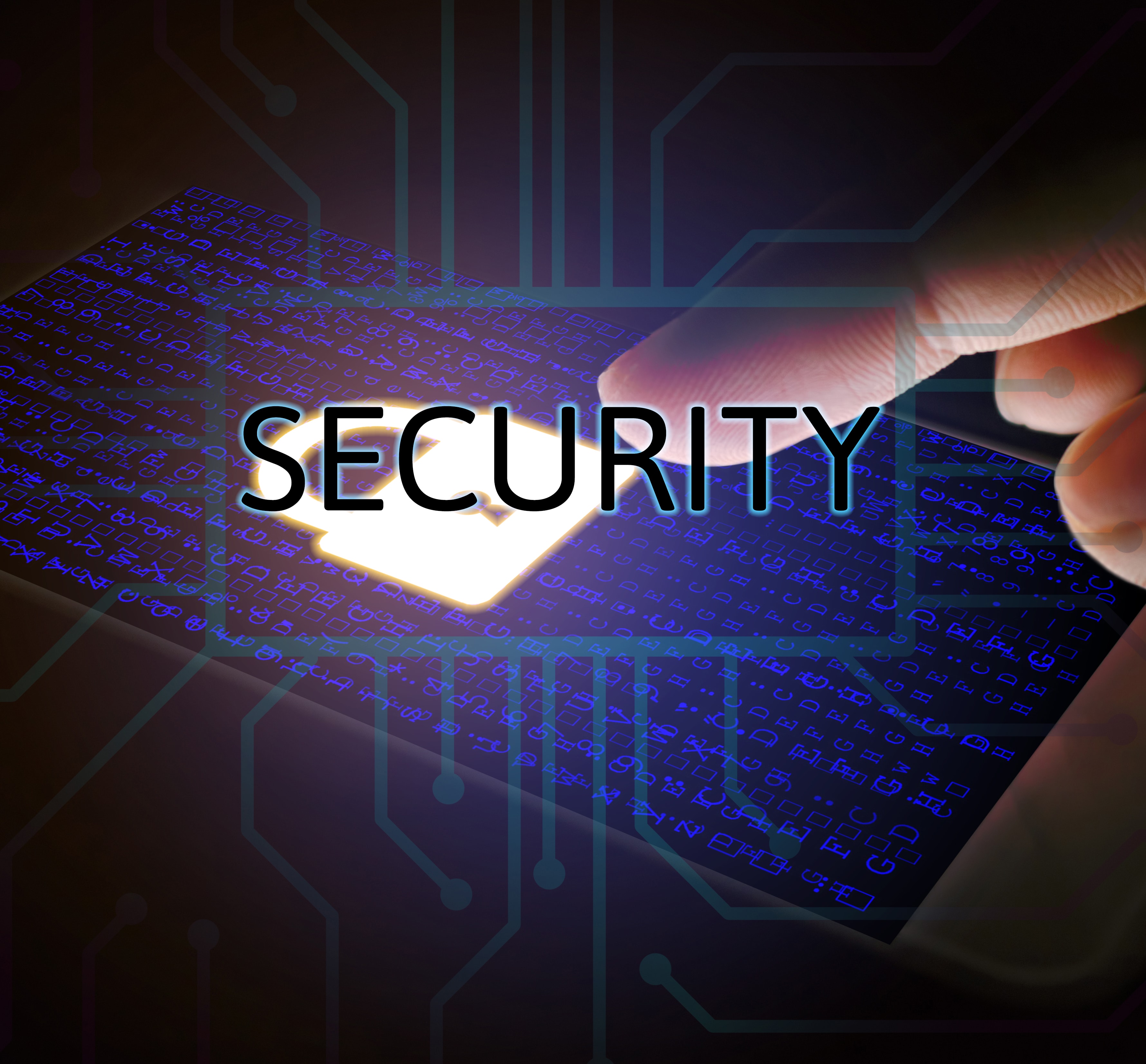 One of Gartner's Magic Quadrant for Unified Threat Management (UTM) is Sophos. As one of their Silver partners we have found their solution to be very robust, very competitively priced and easy to manage.   Learn more.
Another layer of defense is End Point Protection. Again there are many good options available including Trend Micro, Symantec, Kaspersky, Sophos and many others. Forrester Wave's Endpoint protection included all of these in a recent evaluation in their upper quadrant for offerings and strategy. Similar to the UTM solutions we have found Sophos to be very competitively priced for customers while delivering best in class end point security. Plus with their award winning ransomware product Intercept X they offer a great bundled security story.   Read more.
Any good strategy for security also includes internal reviews. CPS can help with assessments to make sure your organization is following best practices by users, discuss training for phishing emails and discussing proper backups. To be safe it is best to have solid backups including protecting against disgruntled employees trying to erase data and information.