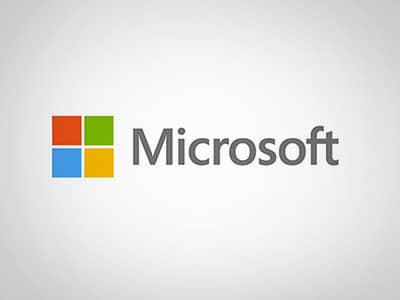 CPS TECHNOLOGY SOLUTIONS is proud to be a Microsoft Certified Solutions Provider (MCSP).
CPS Technology Solutions is a Microsoft Certified Solutions Provider (MCSP).  This means we can provide our clients with the highest levels of technical expertise, strategic thinking, and hands-on-skill.  We have Microsoft Certified Professionals (MCPs) on staff who have passed the exams developed by Microsoft and have received their certification.  These MCPs receive extensive training and support for technical readiness.  Our MCPs have access to many of the same resources and tools as Microsoft System Engineers.
As a MCSP we are required to have a broad range of experience. We offer several areas of technical expertise including infrastructure, networking, office automation, e-commerce, collaboration, business intelligence, and other leading edge technology. Included in our services are consulting, training, implementation, and maintenance/support. If you are looking to upgrade a single product such as Microsoft Exchange Server or re-engineer your company for e-commerce, we are a qualified company to come to.
As a MCSP we have direct support from Microsoft and have had over 5 years experience in the business. We bring experience to your projects gained through conducting similar projects over our many years of service.
CPS Technology Solutions is proud to be a Microsoft Certified Solution Provider and will continue to train and certify new technicians on a regular basis.
Founded in 1975, with a headcount of over 120,000 employees, Microsoft (Nasdaq "MSFT") is the worldwide leader in software, services, devices and solutions that help people and businesses realize their full potential. Microsoft is the leading platform and productivity company for the mobile-first, cloud-first world.
We believe in what people make possible
Our mission is to empower every person and every organization on the planet to achieve more.
Microsoft has 4 engineering groups:
• Cloud and Enterprise Engineering Group
• Office Product Group
• Windows and Devices Group
• Technology and Research