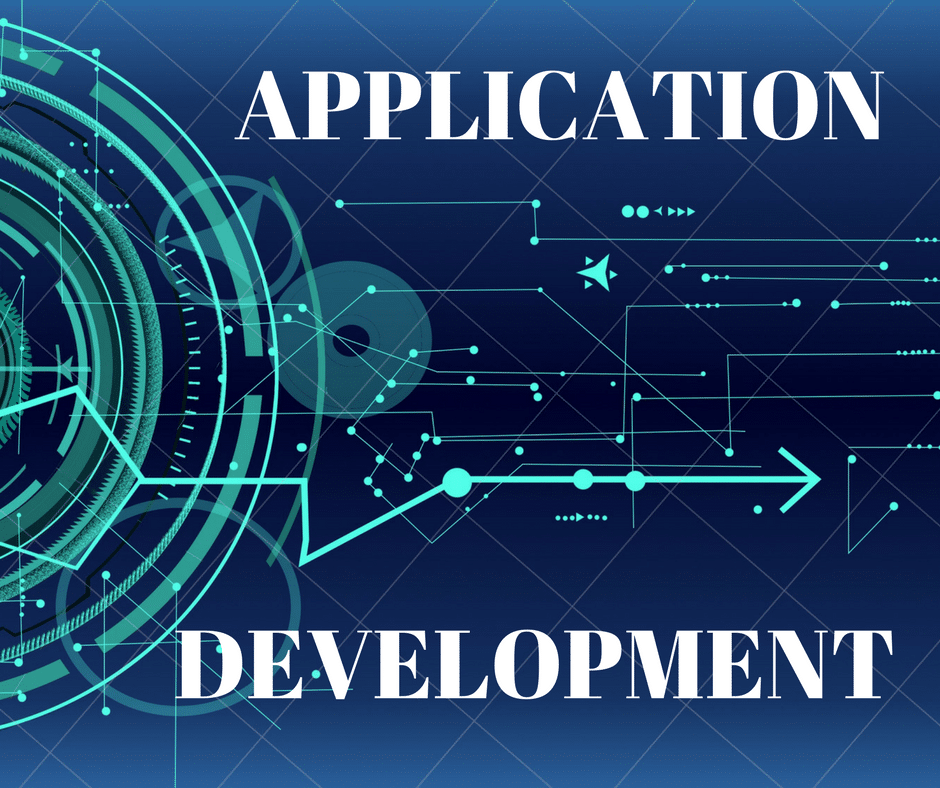 With over 30 years industry experience CPS Technology Solutions has strategic partnerships and relationships. This includes having developed some of the best developer, analyst and project manager relationships for our customers needing a custom software solution.
And with our many years of experience working with firms we can make sure the best of the best within a development team are being assigned to your project. Versus a company putting a less experienced resource on a project because the customer won't know any better.
Whether you are using a development life cycle like Agile, RUP, IBM® Global Services Method, eXtreme Programming, Scrum, Waterfall or others we can find the best resources for your project. Whether you need a team to do the entire project or augment your existing team to meet a deadline. Or maybe to augment your staff with an expertise that they currently don't have.
Whether your programming needs are RPG, .Net, Java, Access or SharePoint or others you can be assured we will be able to put an excellent resource on your project. With the CPS model of partnering we are not tied to one technology so you don't have to worry about having a technology recommended that might not be the best fit for you just because that is the language we happen to develop in.
Services can range from requirements gathering and agreement, choosing the right architecture, design, development, testing, stabilization, data migration and deployment.
Whether you have a large or small project or need staff augmentation CPS can help you with your next development project.
Call us to discuss your next application need.