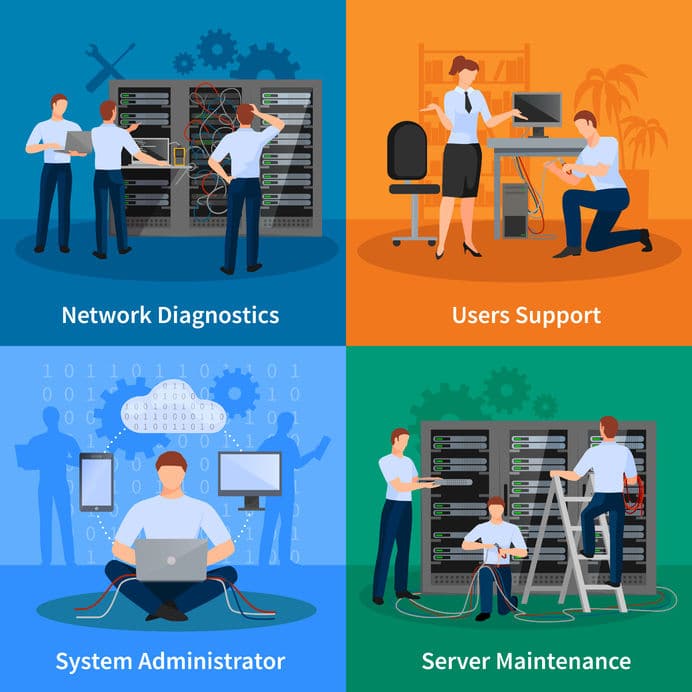 As part of CPS Technology Solutions goal to maximize our client's technology investments we provide the ability to extend the life of IT hardware by offering hardware repair & maintenance and keep it functioning smoothly.  All at a cost that is easy to budget for.  We provide onsite repair after warranty for iSeries systems, printers and tape drives.
For customers with older iSeries or AS/400 machines that hardware support has been removed but still run these systems in their business and want to make sure it stays up and running a CPS Technology Solutions maintenance agreement is the perfect solution.  That can include your large matrix printers and tape drives.
One of the most common sayings in business is "time is money".   So when computer hardware fails and users can't do their jobs or have their productivity reduced that is costing the business money. CPS Technology Solutions can help avoid the large capital purchases by extending the life of your current hardware.  We keep it running so your business can rely on it.
When needed, CPS Technology Solutions are there in person, with the right technical resources and the right parts.  We take your support needs seriously!   If you want the security of a maintenance agreement, all parts, labor and support are included in our maintenance plans.   Or, we can provide fast, professional assistance on a time and materials basis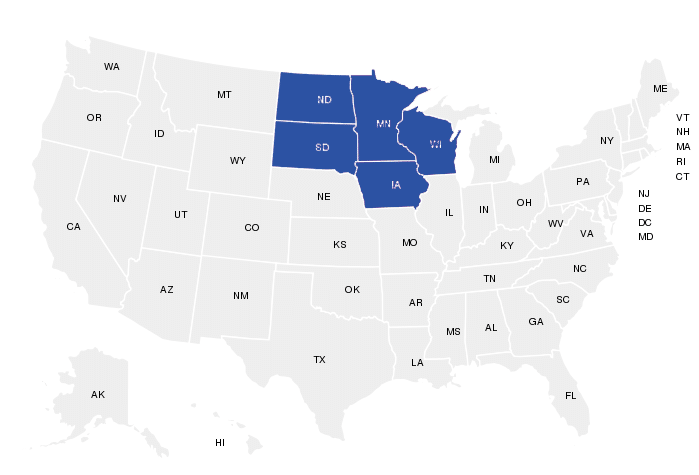 CPS Technology Solutions offers onsite repair in the following areas:

Minnesota
– Twin Cities and surrounding area
– St. Cloud
– Duluth
– Southern MN
North Dakota
– Fargo, ND and surrounding area
Iowa
– Mason City and surrounding area
– Des Moines and surrounding area
CPS Technology Solutions goal is to exceed your expectations each and every time.  You work with a very experienced technical team.  We don't use your environment as a way to train someone.  Our staff is passionate about taking care of customers.
For customers that have less critical equipment CPS Technology Solutions also provides repairs on a time & material basis.  You still get our very experienced staff so you get up and running quicker.
Call CPS Technology Solutions today to see how we can help maintain and maximize your IT investment.