Reliability, scalability, security, compatibility and affordability are 5 key components to a successful network.  At CPS Technology Solutions we  start with a proper assessment of our client's networking needs.  We then take that information we have learned from our clients to plan & design the best network solution using the 5 key components.
As a networking strategic partner for CPS Technology clients we add another component – Flexibility.  We often her from clients that the vendors they previously have worked with did not give them options on how they would engage with them. That usually means the vendor does all the work and they lose the ability to save money on the project.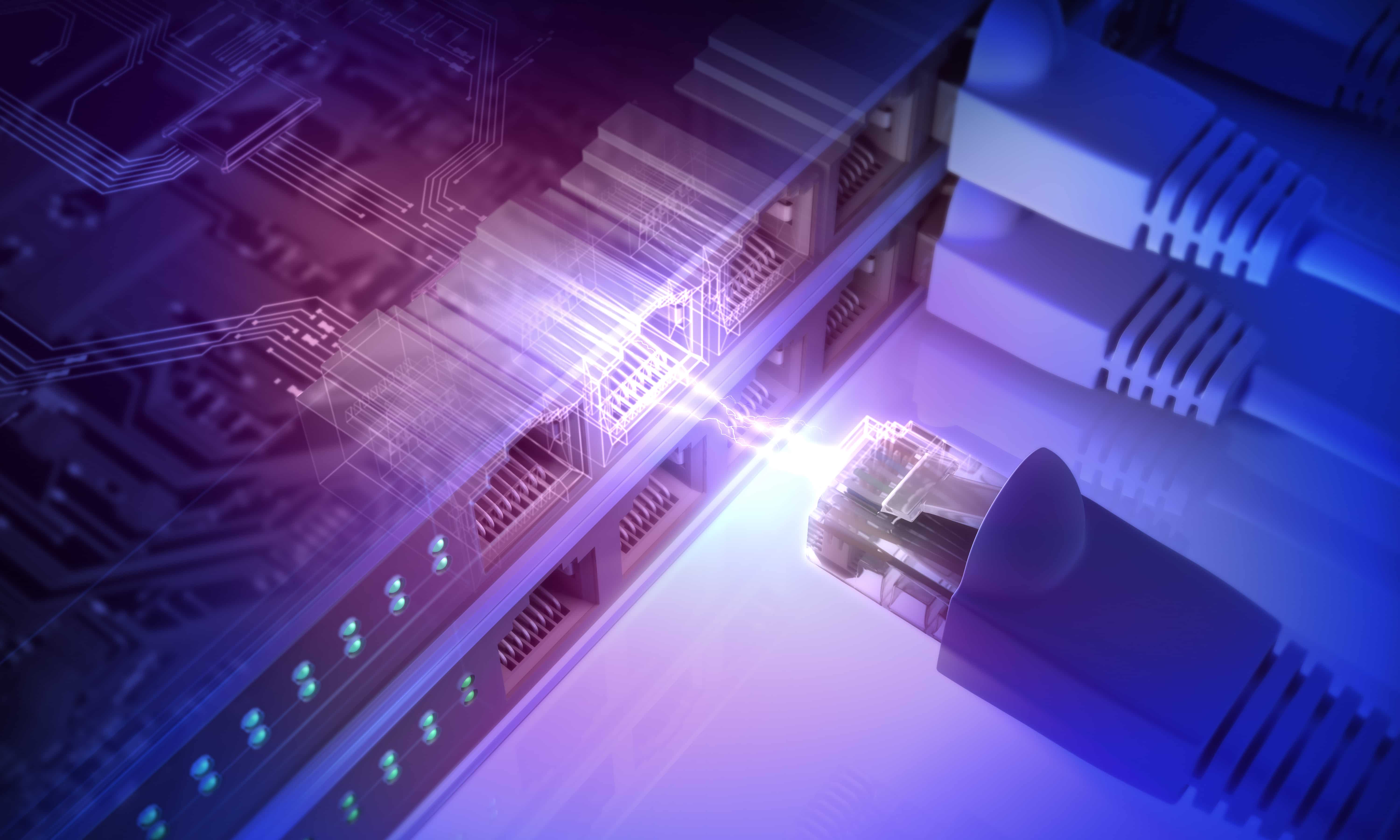 Our clients love the flexibility CPS Technology Solutions offers on every project for them.  We will do as little or as much as they need help with.  Whether its adding to an existing network or a complete new implementation for a new startup company, acquisition or expansion of a new location.
Sometimes you have staff that are way too busy on other projects or looking to implement something they have not done before and you want your networking partner to handle the entire project.  Or it may be a case where they have time so they can handle portions of a project and just need someone to augment their team to complete a project on time.  You tell us what you need.  Not the other way around.
No matter the size of the project or how much CPS Technology Solutions will be involved with the implementation you can be assured that we will have best in class hardware and software available for the project. Servers, routers and firewalls, switches, cabling, printers, software, backup appliances, SANs, NASs and more can all be purchased and implemented through CPS Technology Solutions and then have the comfort of knowing we will be there to support your company ongoing.